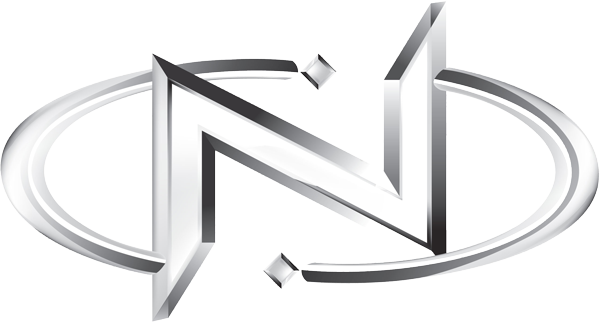 Al Nachas
The Al Nachas Group was founded in 2011 as Khalaf Al Nachas Trading, and now also includes Al Nachas Motorcycle Maintenance. Based in Dubai, Al Nachas has quickly established itself as the only supplier of purpose-built delivery bikes in the region, and has since added All-Terrain-Vehicles (ATV) and other exciting non-commercial vehicles to its range. Al Nachas always strives to break new ground, and now operates the region's first mobile service-station.
TGB
Taiwan Golden Bee was established in 1965 by Chi-Fu Chang, the man formerly responsible for the Taiwanese division of Vespa. TGB took the advanced engineering principles developed at Vespa, and applied them to its own range of bikes, scooters and all-terrain-vehicles.The result is a range of vehicles that combines exquisite style with flawless engineering, and the Al Nachas Group is proud to be bringing them to the UAE for the first time.
As the meaning of the word, Delivery scooter has been specially designed for commercial use. It has purpose built frame for low gravity center and adapted rear-twin shock absorbers. May be we should call it the most luxury scooter for commercial use.
Quad bikes are perfect for those who want to combine fun, freedom and comfort. Explore the great outdoors and discover the joys of adventure from the safety of a vehicle that's unmatched by any of its rivals.
A Word from the Chairman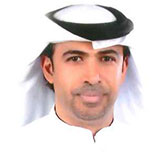 "At Al Nachas Group, Customer relations are our highest priority - we believe that retaining a Customer is as important as acquiring one. This is why we are dedicated to hiring people who care about people, and who are committed to treating Customers as human beings rather than a source of income. This, along with our comprehensive after-sales service, is why we can rightly say 'we don't sell delivery bikes - we provide a full transportation service for your deliveries."